Welcome to #TheEnigmaGame virtual launch party and giveaway!
Published by Bloomsbury Children's Books in the UK on 14 May 2020, and by Little Brown Books for Young Readers in the USA and Penguin Random House in Canada on 3 November 2020,The Enigma Game is a World War II thriller set in the world of Code Name Verity. If you're familiar with that world, you'll be familiar with Jamie Beaufort-Stuart, now flying Blenheim bombers, and Ellen McEwen, working as a driver for the Royal Air Force.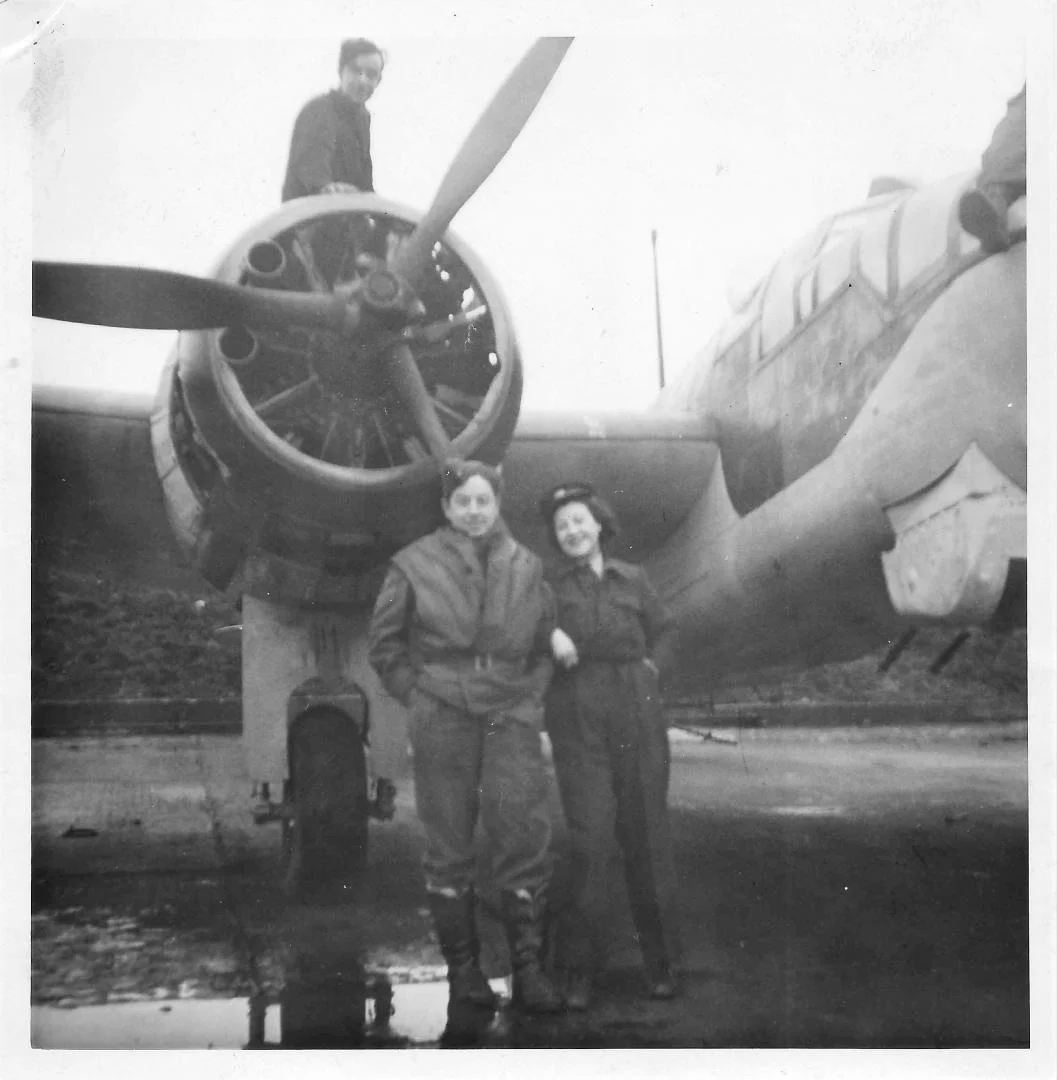 But you can pick up The Enigma Game without ever having read any of my other books. This one introduces teen Louisa Adair, half Jamaican and half English, as a major new character and narrator. Louisa, Jamie, and Ellen come together on a remote airfield in Scotland in the winter of 1940-41 to do some unexpected code-breaking that allows them to remain a few steps ahead of the enemy – but that enemy is closing in on them.
Where:
Here on my blog, crossposted on my blog at Dreamwidth (you can make comments there), on Twitter (@ewein2412), on Facebook (Elizabeth Wein), and on Instagram (ewein2412) – but in May, we also partied at my front and back gates! I had a few signed copies to give away, so people on their daily lockdown walk in Perth, Scotland, were able to stop by and pick one up. People took selfies and post ed them to show they'd been part of a lockdown book launch. It was a really fun project and I still get the odd stranger waving at me in the street and commenting, "I really enjoyed your book!"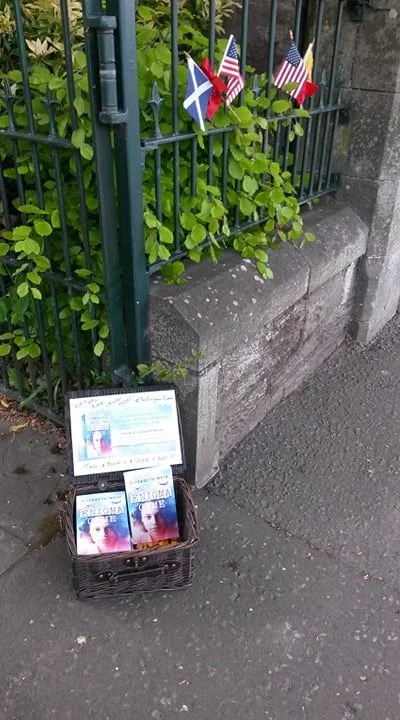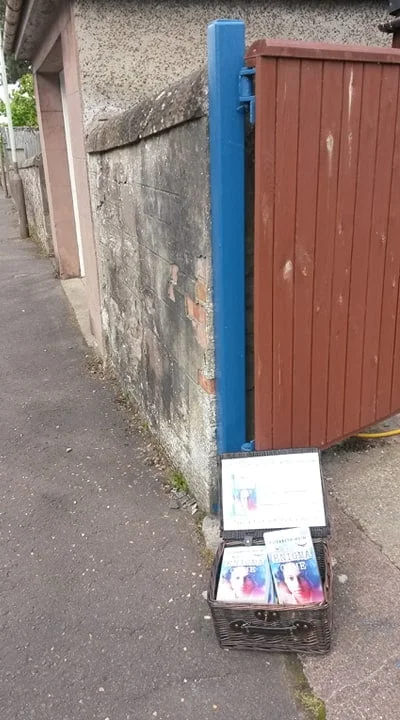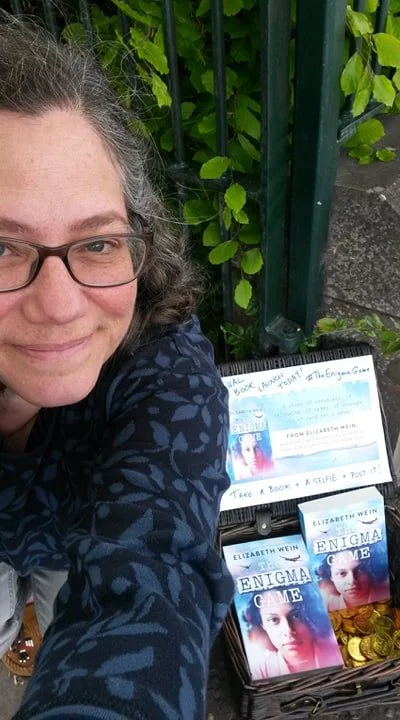 Guests of Honour
Meet some of the real life airmen and women who inspired The Enigma Game!
The Caribbean women who served in World War II
Wonderful Pathe footage of aircrew and planes at a Bristol Blenheim bomber station in 1940. It really gets to me how young these airmen are.
Lilian Bader, Women's Auxiliary Air Force
Alastair Panton, Blenheim bomber pilot
Refreshments
Contraband butter from the Isle of Man, a pint of heavy if you're of age (a wee dram of whisky will cost you two and six), spam sandwiches, or ersatz coffee. Louisa has decided not to drink any more coffee till the war is over or she goes back to Jamaica, whichever comes first.
You might also enjoy a PIMMS, which is what Jamie's flight section is named after.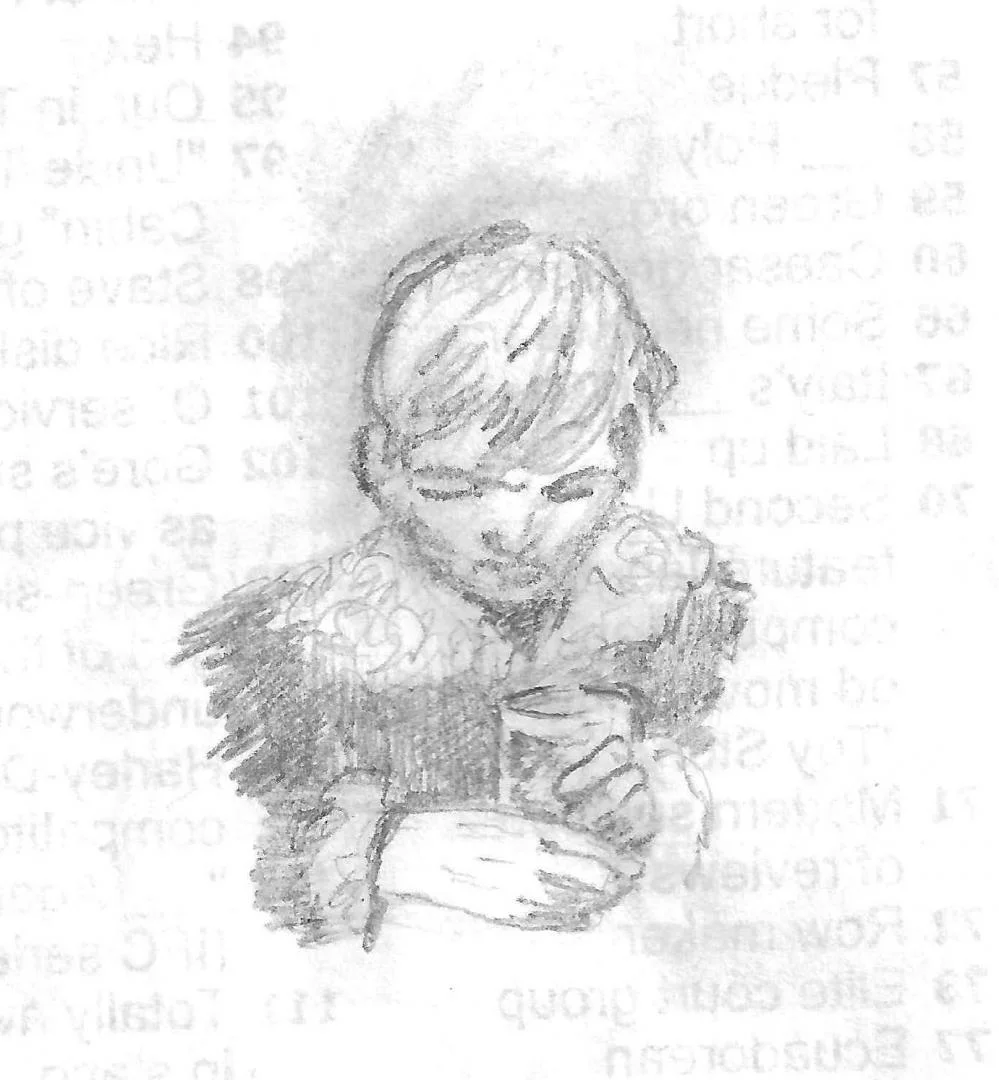 Entertainment
Here I am reading a sneak peek from The Enigma Game! Thanks to Porter Square Books in Boston, Massachusetts, for originally publishing this video.
I participated in an Enigma Game based blog tour in May – the links to those posts are here:
https://elizabethwein.com/news/the-enigma-game-blog-tour-twitter-event-11-22-may-2020/
From 2-9 November, I'm participating in a virtual even tour, which you are welcome to stop by for. Links to those events are here:
https://elizabethwein.com/news/the-enigma-game-virtual-book-tour-2-9-november-2020/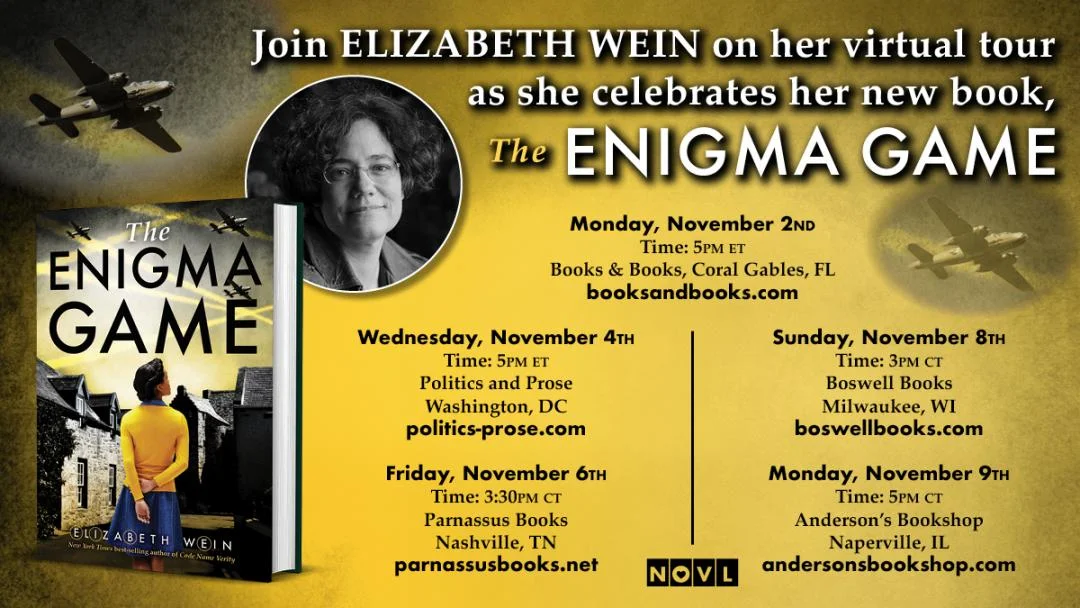 Here are links to some of my guest blog posts:
'Louisa Adair Takes to the Sky'
'Flying & Factories: Women & War'
I've also got an interview about The Enigma Game posted at School Zone on Readingzone.com.
Music is so important to Louisa – and to the airmen she plays for sometimes. Here are a few of the dance tunes they listen to:
And Mendelssohn's 'Hebrides Overture' – it's in the book trailer (above), too. It's an orchestral piece, but I chose this amazing piano (8-hands) version because Felix Baer, the German pilot in The Enigma Game, plays it on the piano and makes Louisa cry.
'Ave Maria' – Music by Bach and Gounod. Johanna von Arnim is the stage name of the old woman Louisa cares for, and this 'Ave Maria' is her first record. I couldn't find a recording of a mezzo soprano in her mid-50s made in about 1915, so I went for Maria Callas.
And of course, there's 'The Spitfire Song'!
Oh – and if you're looking for entertainment – how about a ride in a Bristol Blenheim bomber?
Ready to leave?
If you're heading out, here are some virtual museum exhibits that might interest you:
The Montrose Air Station Heritage Centre:  Not far from the imaginary RAF Windyedge, RAF Montrose in Scotland was Britain's first military aerodrome, opening in 1913 for the use of the Royal Flying Corps.
Pilots of the Caribbean: Volunteers of African Heritage in the Royal Air Force
Here's the actual plane that inspired the German defectors in The Enigma Game, among the RAF Museum's online collection.
And while you're at it, take a virtual visit to the pub and the airbase that helped me visualize the setting for The Enigma Game: The Blue Bell Inn, Tattershall, Lincolnshire, England. (If you scroll through the picture gallery, you'll find shots of the airmen's coins stuck in the pub beams.)
And finally, here's your War Work. Sometime in the next week, if you're interested and able, order a book from your local bookstore or buy one on line. Then Tweet, Facebook, Instagram, comment on Goodreads, or blog about your purchase, using the tag #TheEnigmaGame – and ask your friends to stop by here.
From your couch to the front lines, spread the word about the giveaway, and above all, enjoy!
In the UK, you can buy The Enigma Game here.
In the USA, you can buy The Enigma Game here.
In Canada, you can buy The Enigma Game here.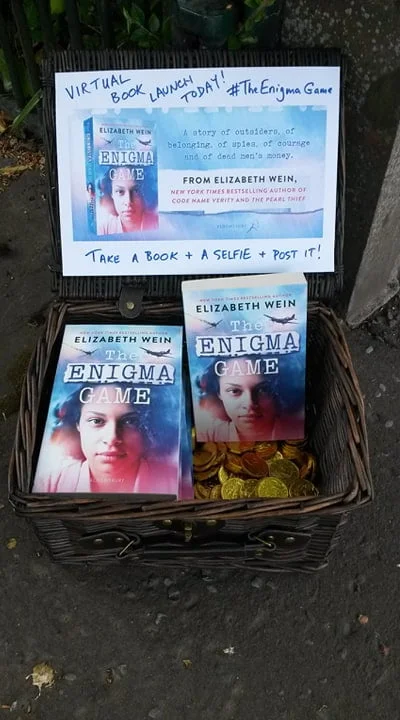 Thanks for stopping by – hope you enjoyed the party – and that you enjoy the book!
If you would like to leave a comment, visit this post on my Dreamwidth blog and drop me a line at the bottom. Thanks!